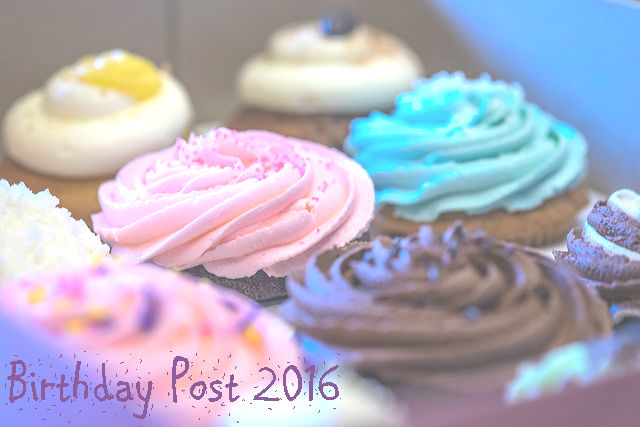 Creating the second half of the year.
So...June is my birthday month. It's a great time to evaluate how things are going and make adjustments in different areas. 
 If I don't like the direction I'm headed, it's up to me to change it.
Growth and Spirituality I committed to reading two books a month toward the end of last year. This has been going well for the most part and if I haven't read two, I have at least read one. Currently reading 'The Year of Yes' by the incredible Shonda Rhimes. I'm starting my gratitude journal and need to get back on track with guided meditation.
Health I just had my checkup which I do around this time every year and I got my doctor's stamp of approval overall. I have lost 10 pounds since last year and continue to eat a clean diet (when I'm not craving tater tots/gourmet cupcakes/ice cream). I plan to get rid of at least 10 more and incorporate exercise into my morning routine. Excellent mental health is obviously something that I have a passion for and it's something we have to pursue daily....hourly even. The last few weeks, self-doubt has been setting in and I know it's mainly due to focusing on how far I have to go instead of how far I have come. The above category will help with that and simply taking action. Nothing helps me feel better than completing something and being around positive people with similar goals.  
Finances  

In December 2015, I started a new (very simple) system for this area. 

I keep a separate planner for keeping track of my finances and it has served me well. This freelance/contract/1099 life is not easy but, it allows me the flexibility and freedom I need to live life on my

terms. I am working on developing additional income streams.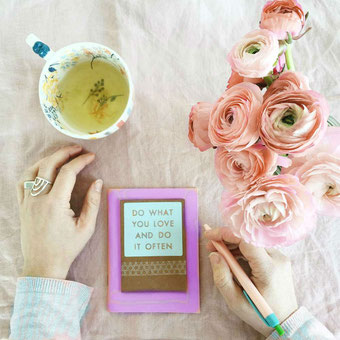 Love n Romance *cue crickets* Well now... full transparency y'all...There's not a lot going on here. BUT, I am very clear on what type of man I want to be with and I'm prepared to be in a healthy loving relationship. Two whole people equal a healthy relationship and I really don't believe in space fillers or stand ins so...I have to put myself out there more and figure out where people over 35 hang out in order to find ''Mr. Healthy Relationship''. Please don't tell me to get online because..urghh. I tried it and it left a baaad taste in my mouth.
Family, Friends n Fun I had some great bounding time with my son recently at Universal Studios in Orlando. I love making memories with him and our trips together are so much fun. My next solo trip is booked! We have a family reunion coming up within a few weeks. So, I'm looking forward to getting to know more of my relatives. I want to see my friends in real life more often and have more ladies nights. I am getting some kid free time soon so, my friends and I are getting our planners out as I type. 
Looking forward to a wonderful second half of 2016! How are you doing on your #goals? What are you happy with? What steps will you take to change what you aren't satisfied with? Leave a comment or tweet me @resilientmomfls