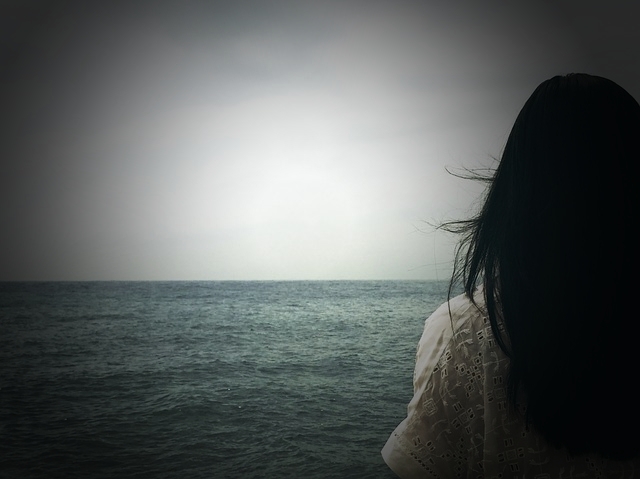 I am following the steps outlined in Hal Elrod's book 'The Miracle Morning'. He uses the acronym S.A.V.E.R.S. It stands for silence(meditation), affirmations, visualization, exercise, reading, and scribing. Here are my top 7 affirmations for 2017.
1.Today is the future I created yesterday.
2. All that I seek is already within me.
3. My income is constantly increasing.
4. My day begins and ends with gratitude and joy.
5. I am free of destructive fear and doubt.
6. Every experience I have is perfect for my growth.
7. I choose to release all hurt and resentment.
All of these are from Louise Hay and here is the link. She has beautiful affirmation cards, enjoy! To make sure I have inspiration wherever I go, I made a slideshow and put it on my phone using the Minimovie app. What are your favorite affirmations and how do you display them?