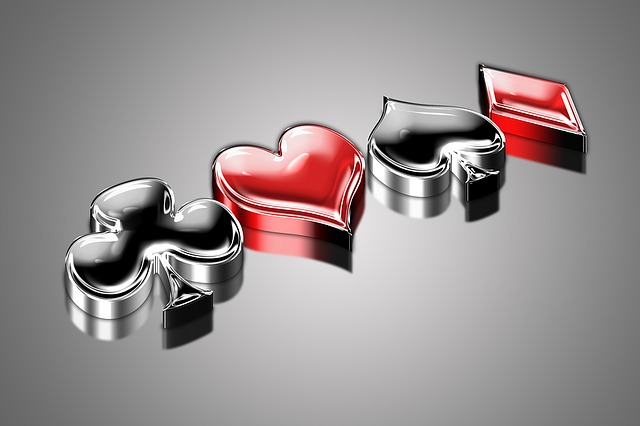 Playing the Cards You're Dealt
I did a good amount of reflection over the past few months and identified some of the turning points of my life. A few years ago, I was fortunate enough to win tickets to a taping of Oprah's Lifeclass.
I've been Auntie O's presence twice. This was the first (details of the second time in a later post.) Of course it was amazing to sit and bask in the knowledge of Oprah and Pastor Rick Warren, her guest. Rick Warren most popular work is 'The Purpose Driven Life.'
This is my synopsis of his talk and how it relates to motherhood and life in general. He outlines five cards that we get in life and it's all about how you play them. We can't choose them. This is usually where we get stuck. Simply wishing for another hand. I don't care how many coffee mugs or t'shirts people buy that say "Everybody's journey is different" or "Enjoy the Journey" Acceptance. Is. Hard.
Card number 1- Chemistry: it's what you're born with, your DNA. I really dislike the term flaw in reference to physical appearance. Who or what determines a flaw? So, whatever makes you unique always look at it as a plus or opportunity to build upon something. Some moms are more artistic for example. Never beat yourself up for not being able to make costumes for the whole class or fancy unicorn cupcakes. If it's not your gift do the best you can or buy them, and move on.
Card number 2- Connections: I love this one. Base your security in something that can't be taken away from you. I think connecting with others is important but, there is nothing more important than being self-assured and centered. How you achieve this or what you rely on is a personal choice. But, let it sink in no man, no career, no cool mom's club, no public persona/amount of popularity should be what you based your security on.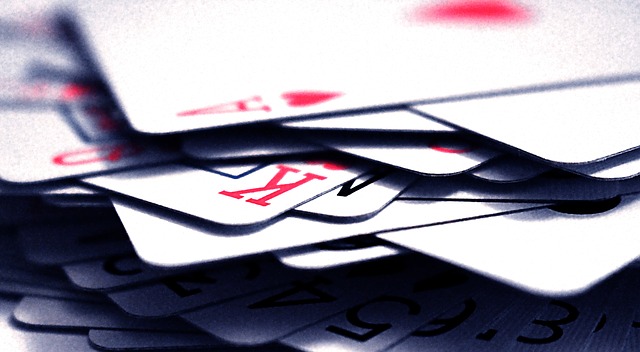 Card number 3- Circumstances: these are often things we can't control and Rick Warren thinks we give way too much power to them. I agree. So many people lead with their circumstances. For example, 'I am a divorcee' or 'I'm a mom who has a child with a disability'. Those are circumstances and they are real. But, I am not my circumstances you are not your circumstances. In addition, my circumstances don't count me out. I have to learn to play the cards to my advantage for example, I can be of service to others and others can learn from my circumstances. Also, some circumstances are temporary. Revisit card number 2 and don't rush the process.
Card number 4- Consciousness: This is what he called our autopilot. It starts with your thoughts. Change them. This does not mean you don't have the right to feel. But, most times thoughts lead to feelings and how you feel about yourself is reflected in your behavior. Replace the unproductive thoughts with positive, solution based thoughts. Make affirmations a part of your day. Here are some of my favorites.
Card number 5- Choices ( The Wild Card)
This card is a real game changer. It can absolutely change the value of the other cards. I think some people confuse choices with permanent circumstances. It may be harder to change your job or living situation when you are a single mom or don't have a good support system for example. However, if you don't change with what is within your control then, it's a choice. Decide what kind of life you want for you and your children. Make choices that reflect the vision.
Are you making the most of your hand? If not, how can you play differently?