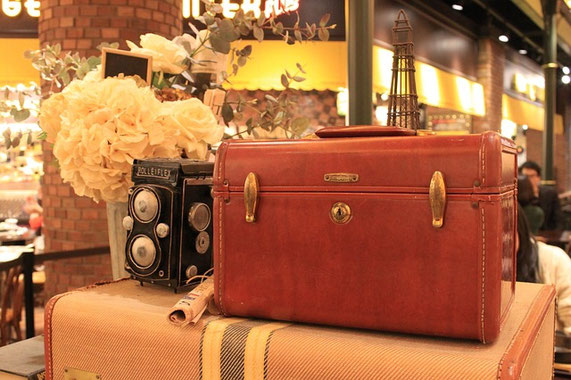 I fully understand that some custody and visitation arrangements are complex, to put it gently. So, for those who have ex-partners that don't spend any time with the children, this still applies. That's an unfortunate situation..
In those situations, all you can do is love on them as hard as you can, let them know it's no fault of theirs, and shine a light on those who are around. With that said, anytime Auntie or Grandparents have them, that's your visitation.
Here's what you can do to maximize your time and truly do something for yourself:
1) Decide: If you don't make a decision, chances are you going to get stuck in the fantasy/someday faze. Decide when, for example...the third weekend in August or Winter break.  Identify your window of opportunity and coordinate with whoever will have the kids. Decide what type of break you want to have. Of course that would depend on budget and the amount of time you have. Let's have a new excuse mind set on this one. Even if you have a day and a half; make it happen and make it count.
2) Plan: Getting ahead of time is the only way to maximize it. Plans might include staycation type activities like going to a museum. A pedicure, massage, or class might be an option too. Make your appointment and look for tickets etc as soon as you know your time frame. There's nothing worse than driving up to a restaurant for lunch and they don't open until 4 or wasting time waiting at a salon because you just walked in.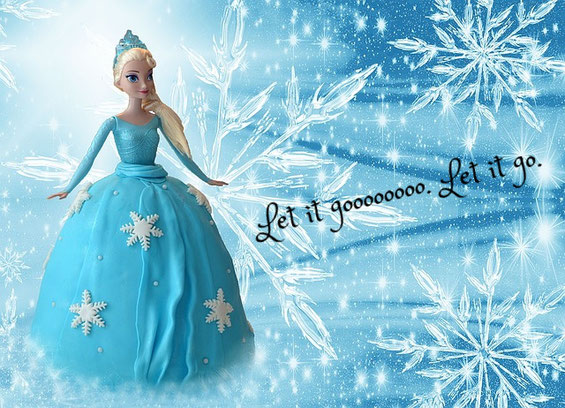 3) Let it GO: Sorry, I still can't say this without thinking of Elsa. Your son's clothes may not match. Your daughter's expensive hair bows...don't send them. That way, you don't have to get ticked off about them getting lost. They might have too much candy while they're gone and bedtime might not even be a thing. But, as long as they're safe, fed, and happy..hey. Things may not be done exactly the way you would do them and that's okay.
REFRESH. Resist the urge to stay home and clean up. Take the time to nurture your mind, body, and soul. How do you maximize your visitation? Tweet me your favorites @resilientmomfls