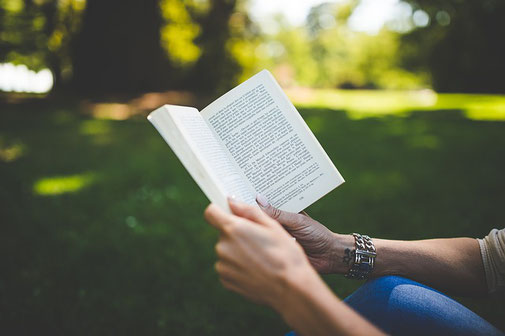 This past month (April) was Autism awareness month. I always say Autism awareness month is every month as far as I'm concerned. More importantly I promote acceptance, year-round.
Having a child with Autism has exposed me to a range of experiences that I wouldn't have had otherwise. It has taught me lessons and strengthened some core values and characteristics .
Here are the top three things Autism taught me:
Patience I was considered a patient person prior to my son's diagnosis. I also should mention that I worked with people with disabilities before he was born. But, having a child of my own to care for strengthened of my patience and when he began to show signs of Autism it multiplied times 20. Maintaining patience through extreme tantrums and when your child doesn't learn things easily (or the way another child would) is most important. That leads to the next one...
Perseverance  In every area: school, therapy, community, and family. I have to be an advocate for my son at every turn. People will try to pacify, ignore, criticize, and override you. When his behavior was at its' worst; I had the knowledge and did even more research. Then and now my instincts guide(d) me. I don't stop until he gets what he needs.
Purpose Helping families and children lead reproductive, quality lives are a apart of my purpose. My current passion projects and future endeavors are all fueled by my purpose. There are lessons in everything. I continue to learn from Joshua everyday. His drive and zest for life inspire me.