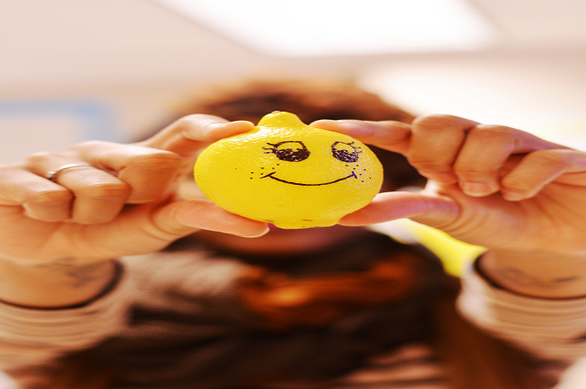 Does it ever feel like everything challenging happens all at once?  I've definitely had times when I felt like 'it' was raining AND pouring...
I know that things could always be worse and have to resist throwing a pity party. So what do you do when you're used to getting it all done for you and the kids on your own and times get tough?  
Take the emotion out of the equation. Whatever happened wasn't a personal attack on you, although it might feel like it right now. So... you had car engine trouble, a leaky roof, and lost a major client within days of each other? Don't panic and don't shut down. Take a breath and take inventory on what has gone wrong and what needs to be done.
Next, prioritize and take action! It's all you can do. It's what you must do. 
Now, this is hard for most of us.. including myself. Another thing you must do is ask for help. Nobody wants to be 'that person' (the one who is constantly in need). Get out of your head/feelings and realize nobody is thinking that way about you. Friends and family most likely want to help where they can. But, they absolutely have to be aware of the issues at hand. So speak up and accept the help.
What steps do you take to get through the trials that come your way? Tweet me @resilientmomfls or leave a comment. I want to hear from you!
Love and Light,
Erica