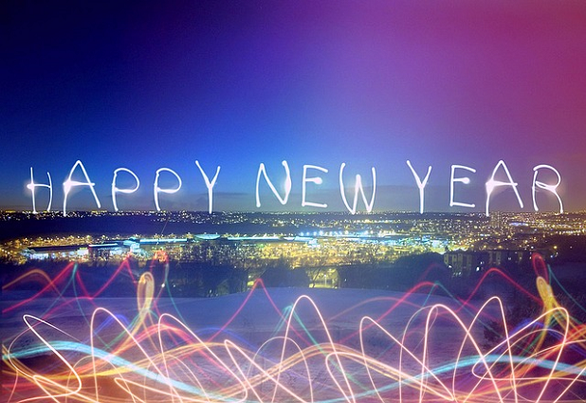 It was a whirlwind right? Not only were things happening in the world but, all kinds of personal setbacks in 2017 left me feeling drained.  
Here's what I feel like I did right: I said yes to myself and my household more than ever this year. What would I change? I let set backs send me into survival mode. I know it is a necessity sometimes. However, I stayed there far too long. While I was there, I let worry and doubt set in.
I'm committed to being consistent and persistent this year! The theme this year my accountability group is: just start. No more waiting for perfect conditions, extended researching, or poking holes in ideas before we begin. Start. Then, work toward something you want. My word for the year is accomplished. Danielle LaPorte often speaks about basing goals on how you want to feel. That's how I want to feel every day and at the end of 2018. I'd like to be able to have personal results that I am proud of and I want to look back and see what I've created or built.
Last year I shared some affirmations and here are some that I intent to focus on this year. They are from Louise Hay's website . She passed away in 2017 at the age of 90 and she is absolutely the godmother of self-help. Go to the site for more. The affirmation cards are so beautiful and useful. I am wishing you the best of everything this year!
I feel safe in the flow of ever changing life. 
I now live in limitless love light and joy. 
Every thought we think is creating our future.
 I claim my power beyond all limitations.